USB Type-C to USB 3.0 Type-A Female Adapter
Adapter that converts a USB 3.1 Type-C port to a USB 3.0 Type-A Female port so you can use existing regular USB 3.0/2.0 Type-A devices and accessories on computer/tablet/smartphones equipped with Type-C port.
A perfect complement to Apple MacBook 2015, Google Chromebook Pixel 2105 and other type-C devices.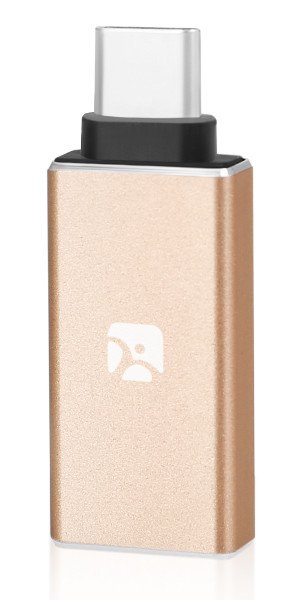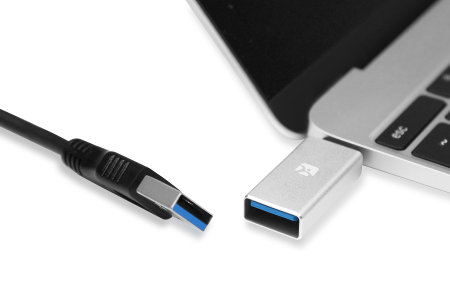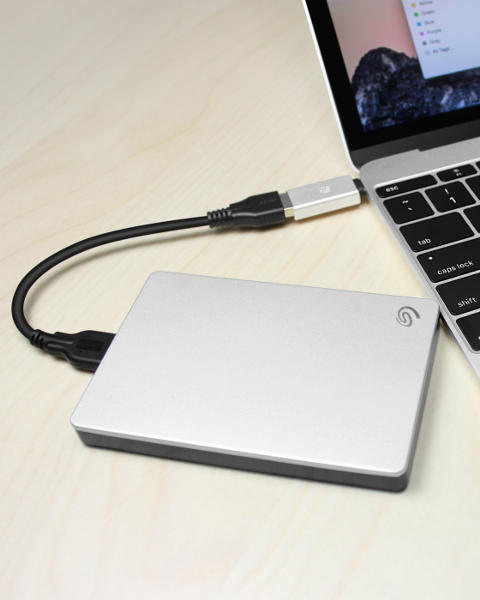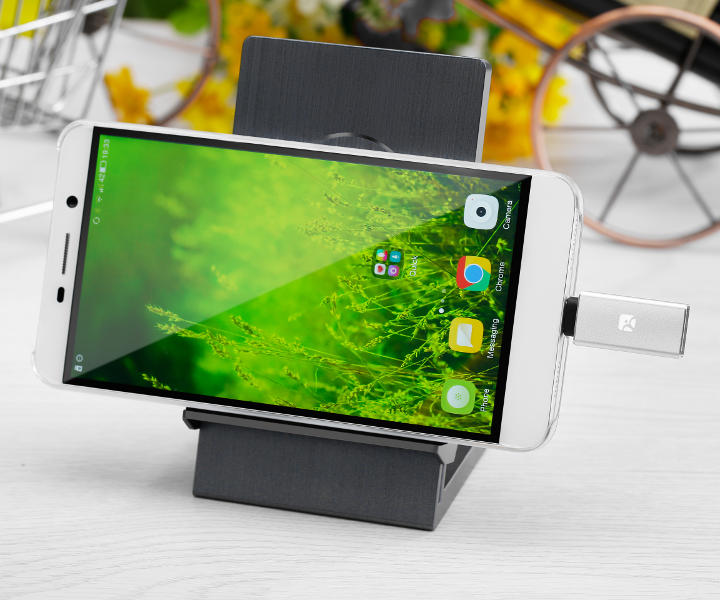 Highlights
Converts USB 3.1 type-C port to regular USB 3.0 port, supports USB 3.0 high-speed data transfer of 5Gbps.
For using existing regular USB 3.0/2.0 accessories & devices on newer USB 3.1 computer/tablet/smartphones.
Works with USB 3.0/2.0 hub, USB external hard drive, USB flash drive, USB card reader, USB mouse/keyboard, USB Ethernet adapter, USB printer, USB DVD reader/writer, etc.
Perfect for Apple MacBook 2015 and Google Chromebook Pixel 2015.
Works with most smartphones with type-C port; e.g. LeTV S1, S1 Pro/Max, Zuk Z1.
Aircraft grade aluminum casing with anodized finish: strong, durable, good-looking.
Technical Specs
Connector: USB 3.1 type-C plug
Receptacle: USB 3.0 type-A female, backward compatible with USB 2.0/1.1
Available colors: gold, silver, gray

Warranty
2-year limited warranty
Package Contents
(1) USB 3.1 type-C to USB 3.0 type-A female adapter
* Devices shown in illustrations are not included.