Introducing Dash Micro
The 2nd generation Mini MicroSD Reader for Android. Faster, better, still world's smallest.
Stung by the lack of expandable storage on your new shiny Samsung Galaxy S6? We got you covered. This external card reader lets you use MicroSD card on Android smartphones and tablets (*), including the newly released Samsung Galaxy S6 and S6 Edge.
* May not be compatible with all devices. Please check the list of compatible devices before ordering.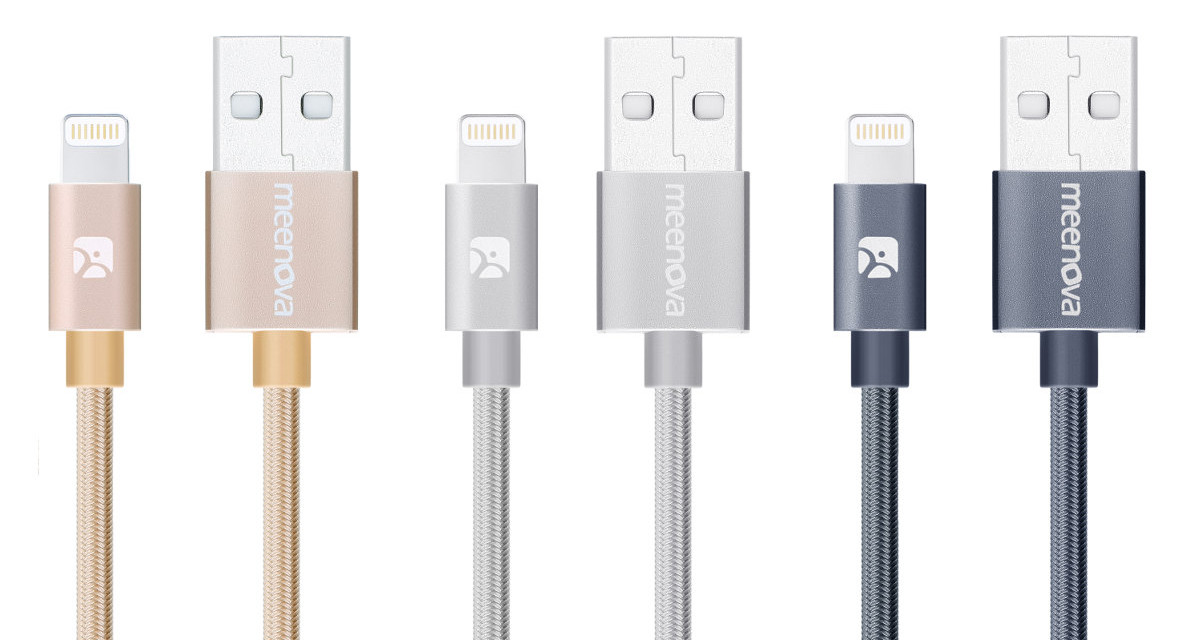 Evolution Cable
USB-Lightning cable, evolved.
Featuring aluminum casing and nylon braided cable sleeves, it is tougher, stronger and lasts longer than Apple's original cables. With 3 colors to choose, it's a perfect compliment to your Apple devices.